Stress is something that everyone experiences from time to time. Most people think that being stressed is no big deal and that it is something that you just put up with. However, stress can be very damaging and can effect both body and mind, creating problems physically, emotionally or mentally.
Stress has increased over the years because of the ever so present stressors in modern day life. Chronic stress is when someone experiences repeated exposure to stressful situations and circumsances. This type of stress can be very harmful and will take it's toll on health and wellbeing, if nothing is done to manage the stress.
It's important that you do not ignore stress, as it can be damaging to both mind and body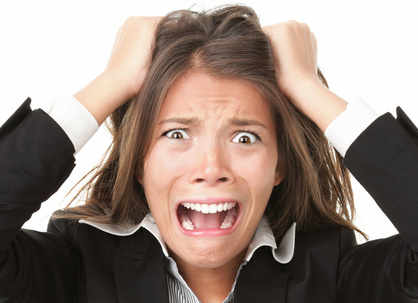 I offer two different Stress Management Sessions. These sessions are tailored to meet your personal needs and requirements
At these sessions we will work with the issues that are creating you stress. These sessions help you to release emotional stress. A combination of stress management techniques and stratergies are used at these sessions.
These sessions will teach you strategies and techniques for managing and dealing with stress.