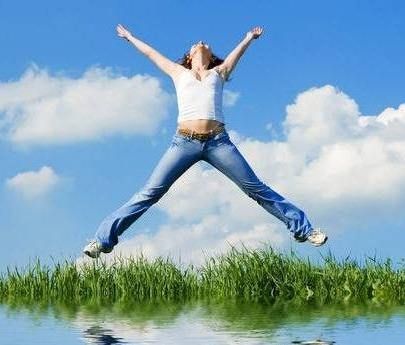 Are You Looking for Freedom from YOUR Emotions ?
Let me help YOU !
Hello, my name is Suzanne and I am a Complementary Therapist based in Hull, East Yorkshire. I am qualified as an EFT & NLP Practitoner, Stress Management Consultant, Clinical Hypnotherapist, Certified Hypnosis for Childbirth Practitioner.
I can offer you bespoke one to one consultations based on your needs and requirements.
The sessions that I offer are
Therapy/coaching
Self help training sessions.
I will offer you a FREE INITIAL CONSULTATION, before working with me.
At this consultation, you can find out more about how I can help you. There is no obligation to book paid sessions after the initial consultation, if you do not wish to.
BOOK YOUR FREE INITIAL CONSULTATION