Hypnobirthing, Emotional Freedom Technique & Stress Management,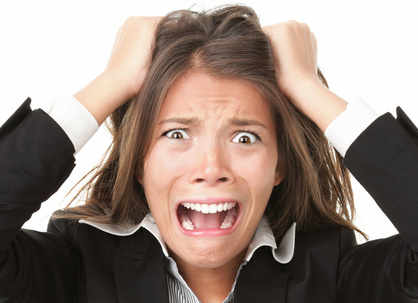 Helping YOU To Reduce Stress
WHY IT'S NOT OK TO IGNORE STRESS
You might think that feeling stressed out a lot is OK. That it is just something that everybody experiences and it's no big deal really. Well, you might be surprised when I say that stress can be very damaging.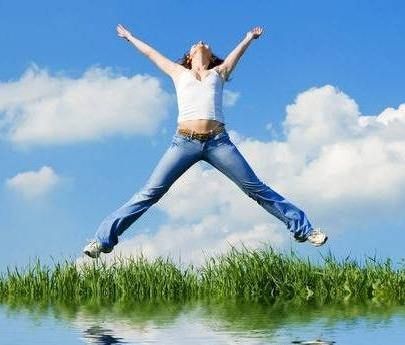 Emotional Freedom
EFT TAPPING THERAPY THAT COULD HELP YOU WITH LIFE'S UPS AND DOWNS
EFT (Emotional Freedom Technique) is a powerful and effective technique that could help YOU to make the changes that you desire. I am very passionate about this technique and have the skill to use EFT to help YOU with your personal issues and challenges.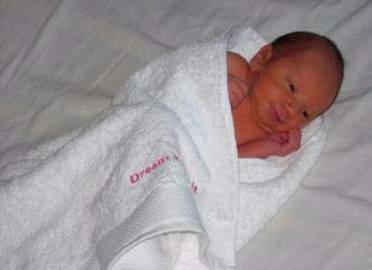 (My Son Harry)
Supporting YOU In Pregnancy, Birth and Beyond
DOES THE THOUGHT OF GOING THROUGH LABOUR AND BIRTH FILL YOU WITH DREAD AND HORROR?
With all the horror stories you may have heard about childbirth, you probably believe that childbirth has to be very painful dreadful ordeal. Maybe, you have already experienced childbirth and would find it difficult to believe that childbirth can actually be a wonderful experience.
Hypnobirthing empowers mum to be to birth their baby with confidence believing in their ability that they can cope with labour and not dread and fear childbirth.
WHAT ISSUES, EMOTIONS AND FEELINGS, ARE YOU EXPERIENCING DURING PREGNANCY?
I remember my first pregnancy over 20 years ago now, all excited about giving birth to my little bundle of joy but at the same time, I was anxious and nervous about going through childbirth and also worrying about coping with the demands and pressures as a new mum.
Many mums-to-be (and some dads-to-be) experience a range of emotions such as stress, shock, fear, worry, during pregnancy.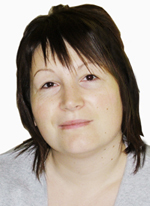 Suzanne Gardner-Cuthbert, GQHP
'Helping YOU To Create Inner Harmony'
(EFT) Emotional Freedom Technique Practitioner, Stress Management Consultant, (NLP) Neuro Linguistic Programming Practitioner, Clinical Hypnotherapist and Hypnobirthing Childbirth Specialist

Hull, Beverley and East Yorkshire
Skype and Telephone Sessions Available for Some Therapies and Issues
Sessions With Suzanne

Stress Management Sessions To Help You Reduce And Manage Stress.
Emotional Freedom Technique Tapping Sessions To Help You With Your Personal Issues And Challenges From life's Ups and Downs.
Pregnancy Support Sessions To Help You With Emotional Pregnancy Issues.

Hypnobirthing Programmes To Help You To Prepare For A Calm, Confident Childbirth.