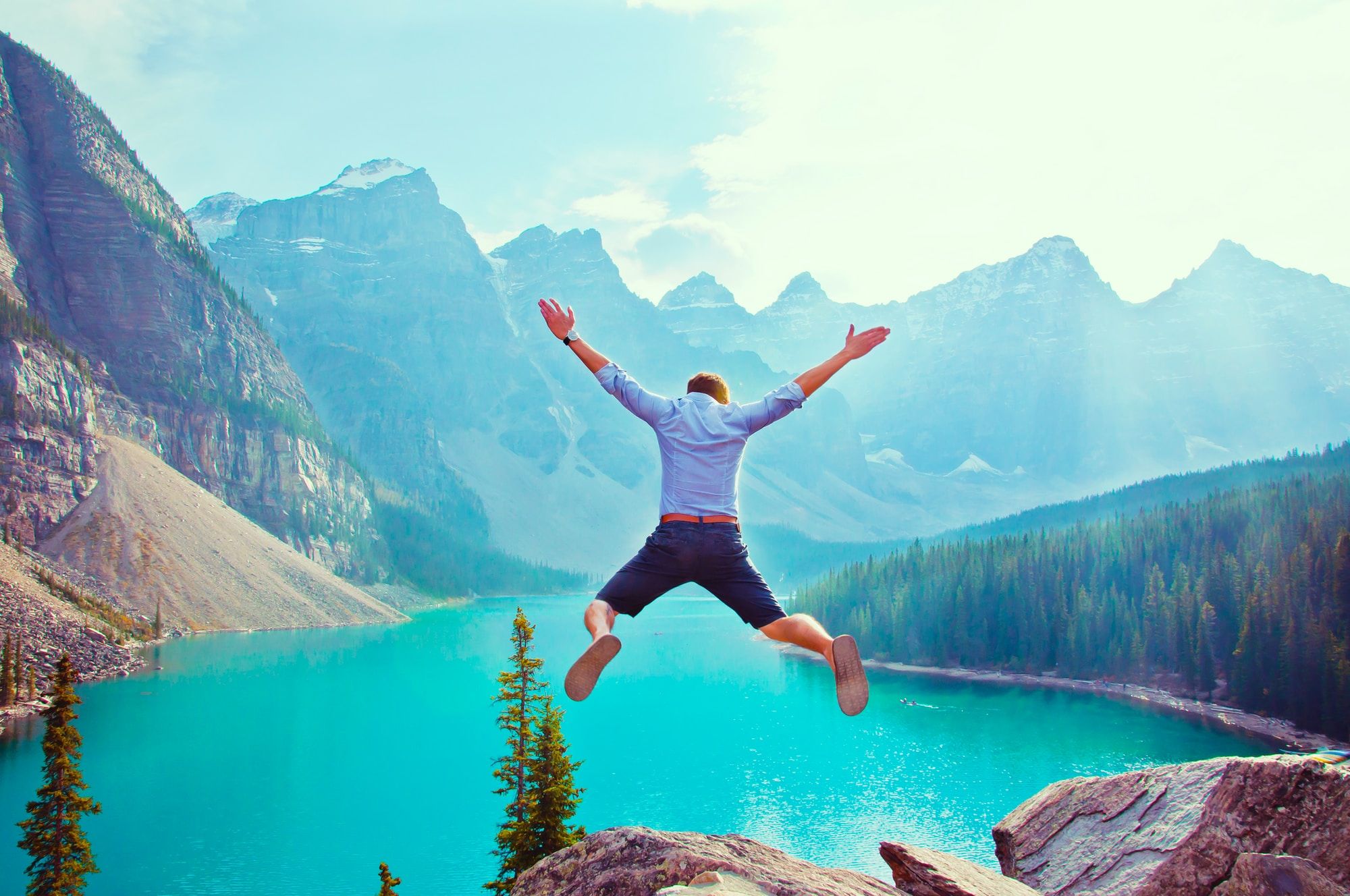 If You Are Looking To Create Change, Achieve Goals And Release What No Longer Is Serving You
Hello, my name is Suzanne and I am a Complementary Therapist, based in Hull, East Yorkshire.
I am qualified in EFT, NLP, Stress Management Techniques, Clinical Hypnotherapy, and Hypnosis for Childbirth. My specialist areas are EFT, Stress Management and Positive Mindset Development.
I can offer you bespoke one to one consultations based on your needs and requirements. The sessions that I offer are therapeutic treatments and personal development sessions.
I will offer you a FREE initial consultation, before working with me. At this consultation, you can find out more about how I can help you. Click on the link below to arrange your FREE consultation.